Just Keep On Running !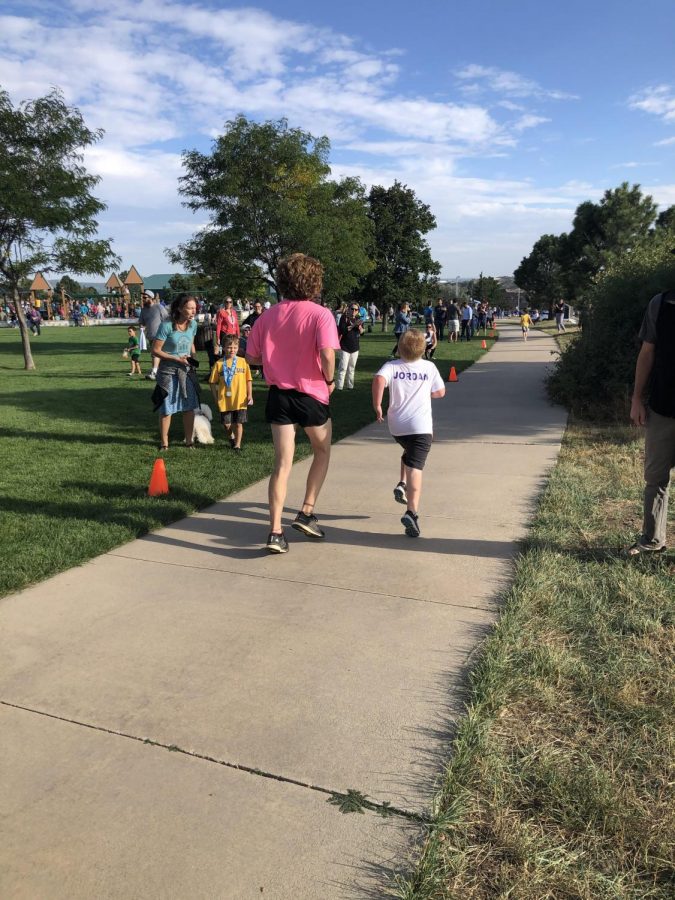 Winter can be seen as a very harsh and cold season to do anything outside. However with the right mindset one will be able to see the beauty that the outdoor winter season possess. As temperatures drop the motivation to get moving drops as well, but track season is on the horizon it would be best to dress warm and squeeze in a few runs.
For all those interested in running track or thinking of returning to track, it will be good to build up a base of miles ran to help improve your performance during track season. Building a base of mileage could mean starting slow and only running a few times a week for a short amount of time. If you have a little more running experience building a base could mean logging a certain number of miles each week more consistently. Coach Stoughton, the head cross country coach says," You should run over winter. All the people who plan to beat you in the track are running now."
Many of the Coronado Cross Country runners run consistently after school. They meet in room 408, Coach Stoughton's classroom, and decide how far and where to run. The majority of the runs they go on are slower paced and vary on distance. If you would like to join in on a run come to room 408 after school and you will be greeted with open arms no matter what skill level of runner you are. When asking Adam Schauborouck, a Coronado cross country runner why students should run during winter he answered," Running in winter is an overall fun experience and it's better when you are running with a community of people rather than alone. It makes it all the better, and you are staying in shape for track season."
All in all, running in winter may seem hard do to the cold weather, but it holds many benefits, and can prepare you to represent Coronado well during track season. Running after school with a community will help you further friendships and make running more enjoyable.