The Mandalorian: Mid-Season Review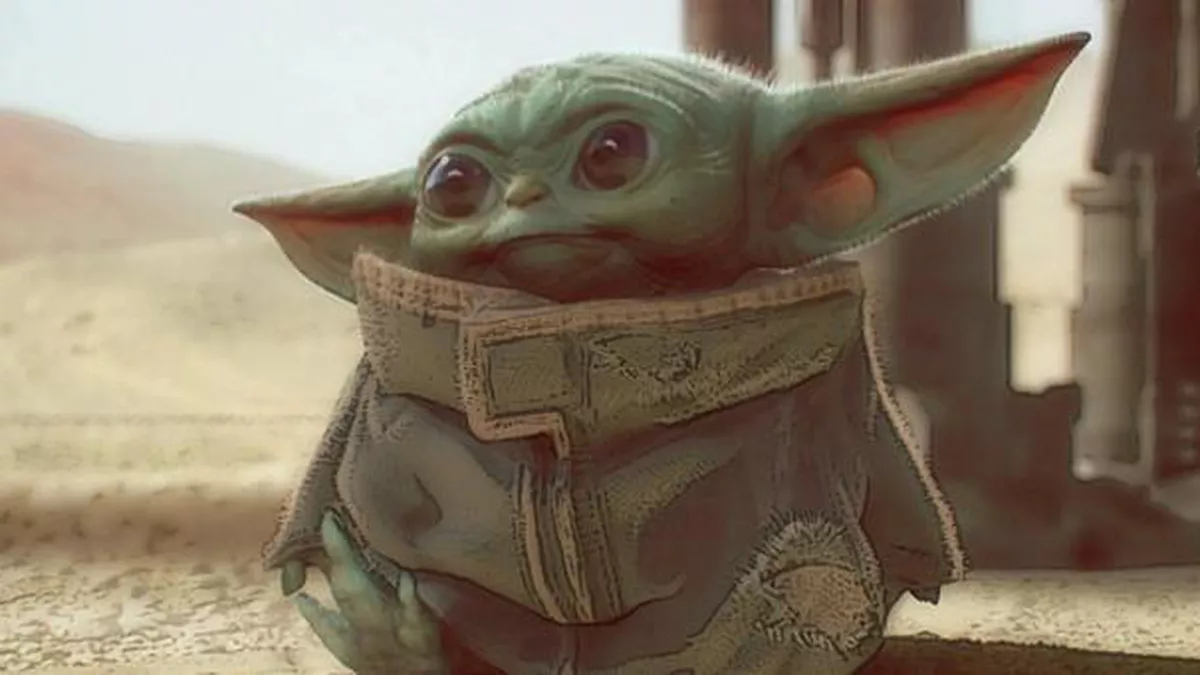 The Mandalorian is the newest entry to the Star Wars universe, following a solitary bounty hunter traveling throughout the galaxy five years after the Return of the Jedi. The Mandalorian has released 6 episodes through the streaming platform Disney+. The episodes are released on a weekly basis.
The Mandalorian is the first live-action Star Wars series, and it lives up to all of the expectations and hype. It is easily enjoyed by casual fans and Star Wars nerds alike. The Mandalorian is created by Jon Favreau and Dave Filoni, Favreau is famously behind the first Iron Man film and the Jungle Book (2016). Filoni created the acclaimed Star Wars: The Clone Wars show, regarded by many fans to be some of the best Star Wars content available. Together Favreau and Filoni craft an intriguing and constantly developing story. Being a TV series, the show can take its time developing characters, ideas, and plotlines, allowing for a more complete and interesting story.
The shows brings in many obscure elements from the massive Star Wars universe and develops exciting new lore such as the culture of Mandalorian warriors and the remnants of the Empire after Return of the Jedi. The Mandalorian is very promising for the Star Wars universe, it will likely encourage new live-action Star Wars and it provides an amazing medium for expanding the Star Wars universe.
The Mandalorian is expertly made, it provides the same traditional Star Wars feel, with plenty of nostalgia from the original trilogy. The show seems to move at a slow pace for most of the episodes, but this allows for a much deeper character development and a more intricate story. The Mandalorian is a must-watch for any Star Wars fan and provides a promising future for the coming seasons and the rest of the Star Wars universe.
I have spoken.