Star Wars Movie!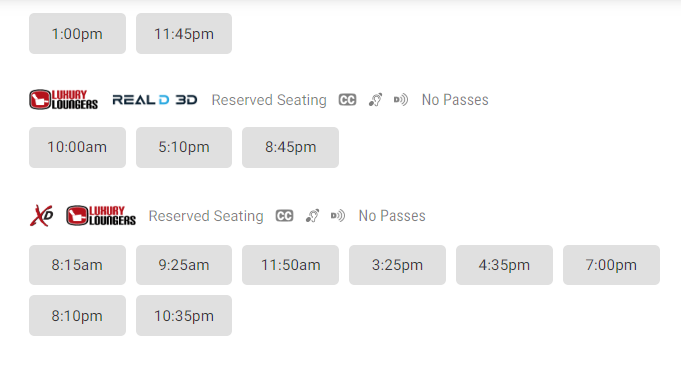 The end of Finals week is on the horizon. Friday is the last day of school for students before winter break.
What better way to celebrate than to treat yourself to a movie? The new Star Wars movie, Star Wars the Rise of Skywalker, is out and is showing across the majority of theaters.
When asked what the Rise of Skywalker will be about, Aiden Janny, a Star Wars fanboy answered, " It is the last film of the Skywalker saga which means from here on out we will not see Star Wars movie about the Skywalker family. It's tying together the past 40 years of Star Wars which is amazing."
Lauren Strizich, a Star Wars follower, answered what she was most excited about in the movie by saying, " The tying together of all the movies should be amazing. I'm just excited to see where all the main characters end up." Overall, there has been a lot of hype over this Star Wars movie in particular, and it is anticipated to receive good reviews.
One of the highest-rated movie theaters in Colorado Springs is Tinseltownin on, 1545 E Cheyenne Mountain Blvd, Colorado Springs, CO. Here are some movie times on Friday the 20th for the Star Wars the Rise of Skywalker.