Cougar Coffee House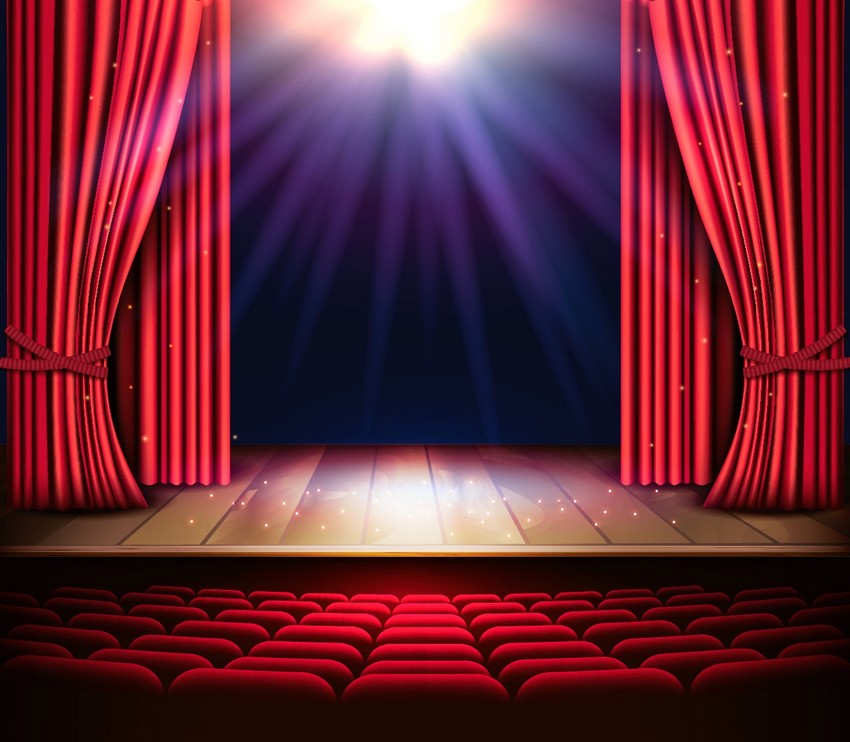 The Cougar Coffee House of the quarter is coming around. It's on Thursday the 13th at 6 pm. For those of you who haven't been to a coffee house before, here's a little information for you:
The coffee house is a wonderful and welcoming place for anyone in the Coronado community to show their talents. All you have to do is put your name in a hat when you get to the coffee house and if your name is called you go up on stage and perform whatever you want, as long as it's school appropriate of course. You, also, don't have to perform, you can go and watch others perform monologues, songs, dances, one acts, and so much more.
So remember it's on Thursday the 13th of February at 6 pm and from my experience it's a brilliant opportunity to perform along with see the talents of your peers. Tickets are $3.
We hope to see you there, Cougars!