Celebrate Valentine's Day With This "Lovely" Playlist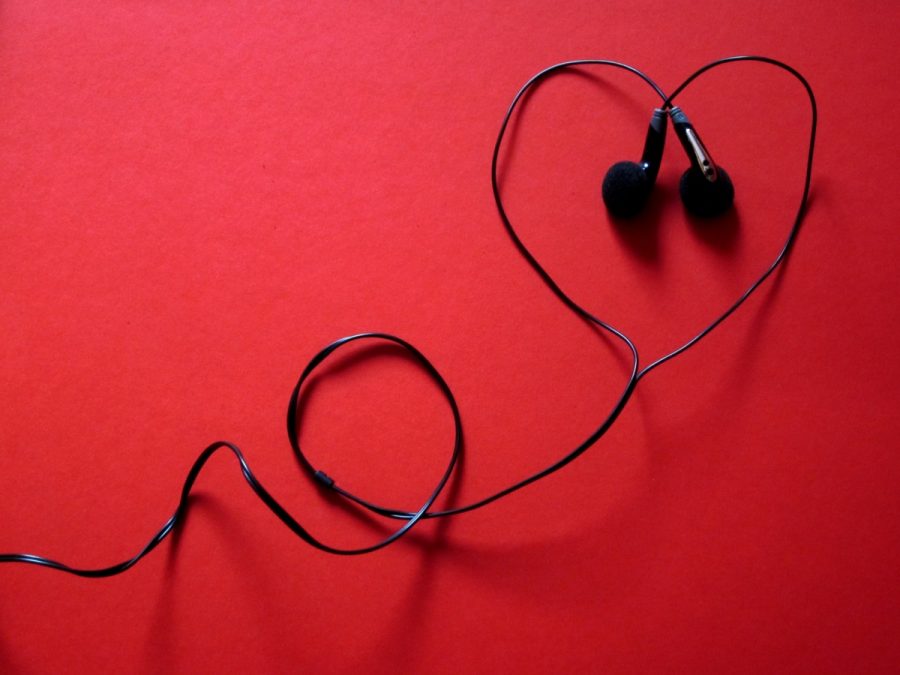 Who doesn't like a good love song? Love is the prominent subject of most music, perhaps because it is such a deep and mystifying concept that is central to our culture. Despite all of these years of humanity existing, romance continues to perplex, tie tongues, and fill hearts in ways that only music can express!
Whether you are happily single, searching for a partner, or in a romantic relationship, Valentine's Day can be a great time to enjoy these warm fuzzy feelings expressed by love songs. This playlist was made to capture some of the exciting, comforting, and wonderful feelings of love to give you some butterflies this Valentine's Day!
Always Afternoon – Medasin ft Kathleen
Dream Dream Dream – Madeon
CPR – Summer Walker
Apple Juice – Jessie Reyez
Luna – Bombay Bicycle Club
Shut Up and Dance – WALK THE MOON
Make You Feel My Love – Adele
Location – Khalid
What If I Go? – Mura Masa ft. Bonzai
Stranger Things – Kygo ft. OneRepublic
Hopefully these romantic songs can bring you some joy! And no matter your relationship status, music can be a fantastic reminder that you will always be supported by someone in your life.