Even though September, National Suicide Awareness Month, has passed, knowing what suicide awareness is and how to be aware is critical; you aren't alone if you're struggling. There are places you can go to reach out for help for you or someone else: Safe2Tell's hotline number is 1-877-542-7233, the national suicide hotline is 988, and the Colorado Crisis Center's hotline is 1-844-493-8255. Please reach out for help, even if you don't think your issues are important or enough, because they are. You are important and worth helping.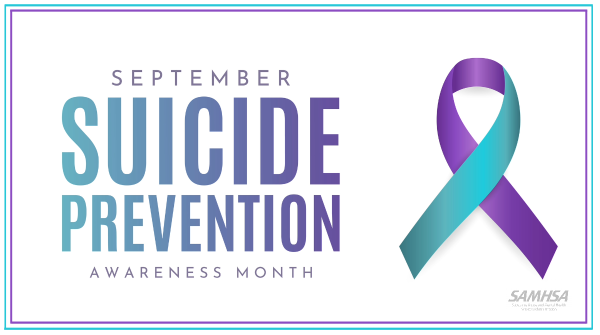 Mr. Mann, one of the counselors available if a student needs to speak to someone at school, believes that "suicide prevention is a team effort, and we can all take a part to protect our loved ones." Every student at Coronado High School takes a health class where guest speakers come in to identify warning signs for suicide. Those signs are a good starting line for how to be aware of suicide, and how to deal with it.
Suicide and suicidal ideation can come in many different forms. An important thing to know is that mental illness is not a pleasant thing to experience or see from an outside perspective. Kindness and patience are especially crucial for people struggling; it's impossible to know everything a person is going through, so it's impossible to know when it'll be "over."
Mr. Mann says that the staff's "number one job is to keep students safe." Even if it's silly, talking to the counselors when feeling unsafe can help. While the counseling team must report if a student is harming themselves or being harmed, it's not required to go into specifics when speaking with them as nothing is required when speaking to someone that can be trusted.
Even talking to the counselors when someone is suspected to be harming themselves or being harmed can help, but another thing that's important to understand that being sent to the counselor for something someone doesn't want to talk about themselves can sometimes make the problem worse. Reporting someone against their will or knowledge should only be a last resort if life or safety is in jeopardy.
Anyone can struggle with suicidal thoughts, and anyone can help. Every day, regardless of the month, put in the effort to support your peers, your family, and be kind to strangers on the street. It may seem small, but it can mean the world to anyone struggling.