Third Annual Cougar Daily March Madness Bracket Challenge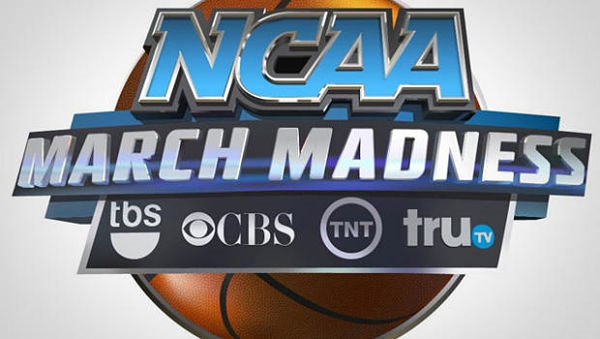 Hang on for a minute...we're trying to find some more stories you might like.
Coronado's March Madness Bracket Challenge will return for its third year in only a few short weeks! After brackets are released on March 11th, come pick up one in room 408, fill out your single bracket, and turn it in before the end of the day on March 14th. Make sure you turn your bracket in then, as no brackets will be accepted after that. When filling out your bracket, disregard the First Four games, as they will not be scored. Once the games begin, round by round updates of the standings will be posted under the March Madness section of the Cougar Daily. If you would like to participate, but are short on basketball experience, check out this March Madness for rookies article here. May the most lucky Cougar win!