Top 18 for 2018
The top 18 things to happen at CHS this year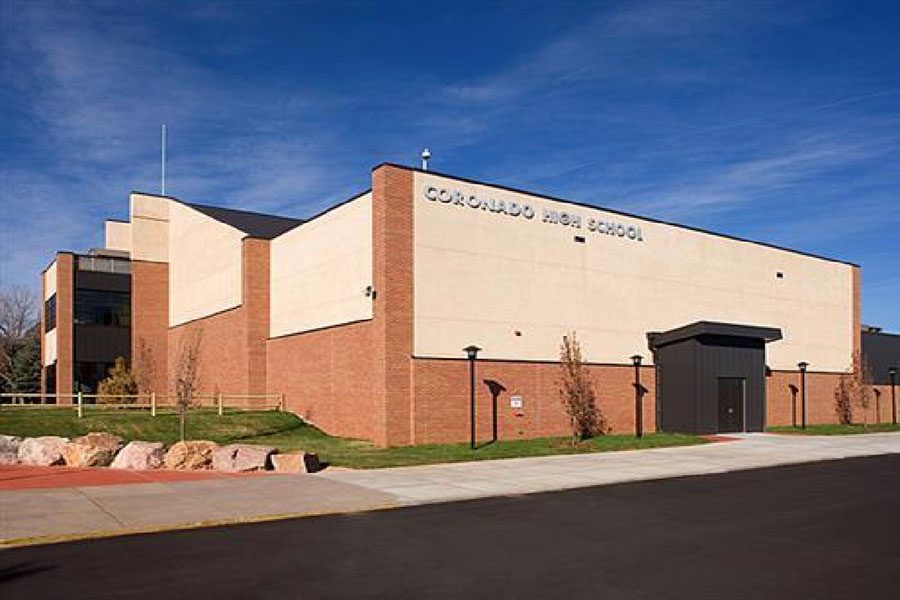 With the school year coming to a close, here are the top 18 things to have happened at Coronado this year:
1. CSML Champs
-Girl's golf, cheer, volleyball, and XC are all CSML champions.
2. Notable State Qualifiers
-Chloe Cassens went to state for XC, swimming, and track. Charles Broomfield and Savannah Leifer were also state qualifiers.
3. Gender neutral bathroom
-The gender neutral bathroom in the basement of the main building opened for student use.
4. Cougars Care
-Cougars Care fed over 100 families this year with the help of staff, parent, and student volunteers. The group worked hard to provide for our Cougars!
5. Homecoming Parade
-Student Council put on a memorable homecoming parade for Coronado as the tradition lives on.
6. Lots of college commits
-Of the many college commits, 4 are D1. These students have put in a lot of work and it has payed off!
7. Show choir won the state competition
-For the first time in years, CHS show choir won first at the state competition while performing numerous rigorously choreographed songs.
8. Coronado Walkout
-Coronado Cougars become politically active and put on a school-wide walkout. The student led walk out gave CHS students a chance to voice their opinions on gun violence and educational rights.
9. Numerous art awards
-A myriad of art accolades were awarded to Jasmin Kuykendall, Genesis Cervantez, Alison Ambuul, Chris Kelly, Becca Bieda, Maddie Bogle, Faith Roth, Lauryn Garrison, Kaelynn Horton, and Bethany Skibinski.
10. Plays and musicals
-The theater department put on two great performances: Urinetown and 12 Angry Jurors.
11. Crystal Apple Award given to CHS teacher
-Mr. McLean, a CHS teacher, was awarded the Crystal Apple Award.
12. Boettcher Award
-Joshua Sun received the Boettcher award.
13. Varsity Mock Trial State Qualifier
-Varsity Mock Trial had a great year and qualified for the state competition.
14. Future Problem Solvers Club
-Gabrielle Stenholm was internationally qualified for her project.
15. Drive Smart Challenge winners
-Coronado was Colorado's Drive Smart Challenge winner. Students planned a mock crash and interactive events to encourage safe driving.
16. Rock Climbing Club feats
-The climbing club performed well at numerous competitions and continues to work hard.
17. Robotics Season
-The Robotics team had a great season this year with the many competitions they attended and excelled at.
18. Another Fantastic Year!
-Overall, CHS students, staff, and other faculty members had an amazing year with numerous awards, feats, and wins to add to Coronado's history. Have a great summer Cougars!