When, Where and How to Watch Hockey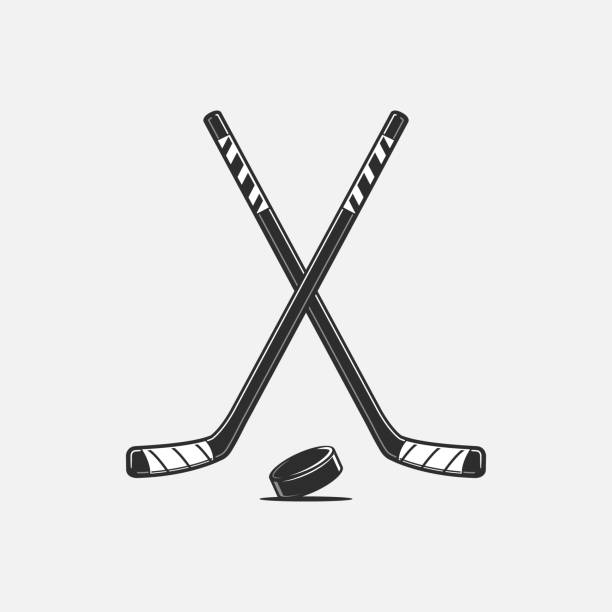 It's that time of year again, Coronado! Time to go out and support our very own hockey team! Though the sport is widely renowned in Colorado, some people still aren't quite sure how to get out and support their favorite teams. Lucky for you, the Cougar Daily is here to help.
Since Coronado doesn't have an ice rink, our hockey team plays at different locations, including the Sertich Ice Center, Honnen Ice Rink, Breckenridge, and multiple others. On the Coronado homepage, there is a specific space that the coaches list both time and locations for when the hockey team is playing. Click on Athletics, and then scroll down to find Ice Hockey. The calendar will be at the bottom of that page, above the additional links. The calendar not only shows what locations, but the times at which the games will start, too!
Though these are school affiliated games, hockey games are not covered by the student ID activity passes, so you'll have to pay at the door. The cost is normally less than $10, but make sure to have enough to cover your entry!
As Ice Hockey goes, the game is centered around a giant oval of ice, so naturally it'll be cold. Be sure to dress warmly, and wear clothing items that cover you up, as it is initially very chilly in most any ice center. Dressing in layers is best, as the seating can get warm depending on how many people are there. No matter what, make sure to gather up all your MADD red & gold and support our hockey players!
On 12/3, Coronado's Hockey team faced off against Rampart, and the score ended up a loss of 6:3. Though our team sadly didn't beat Rampart, we know that the team will be working hard to beat their next opponents! Our hockey team goes to great strides to compete to their best ability, and it is up to the students to cheer them on and give them support! Regardless of whether or not a sports team wins, it is important to show that you appreciate their hard work and dedication to the sport.
The next hockey game will be on 12/8 from 4:00 PM to 6:00 PM, where Coronado's hockey team will face off against Cheyenne Mountain. The competition will be at the Honnen Ice Rink. Be sure to go out and support our hardworking hockey team!