The Glow Dance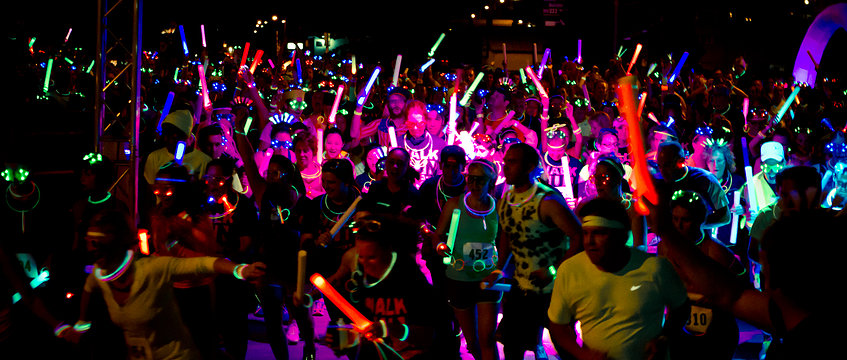 Coming up Saturday, February 23, from 8-11pm is Coronado's third annual Sadie Hawkins dance.
The Sadie Hawkins style dance is different than most dances because rather than the traditional "boys ask girls;" girls are supposed to ask boys to the dance. This actually originates from an old 1930's comic strip about a group of hillbillies. Despite how unattractive this plot sounds, the comic ran for over 40 years and themes from it are still relevant almost 90 years later.
This year's dance is going to be a glow dance. Differing from previous years, this year is going to be very informal. Student council encourages those who go to wear comfortable, school appropriate clothes that are mostly white or neon colors.
Tickets will be available February 19-22 (Tuesday through Friday) during both lunches. Free Glow Dance t-shirts will be given out to those who purchase tickets–while supplies last.
The gym will be decorated with black lights and glow sticks. Though glow sticks will be given out, you are allowed to bring more glow sticks of your own.
Attending a dance is always a great way to have fun and make more friends, and for underclassmen, or those who aren't going to prom, the Glow Dance will be a great way to wrap up the year!