The 2023 School Board election is finally upon us. Ten candidates are competing for four seats on the board, and this election has the potential to be groundbreaking. Politics are rampant among the board and its constituents, with a suspiciously high amount of money coming from conspicuous places to support some candidates, and separation among the members has never been deeper, with people like Mr. Yeh, the primary Computer Science and pre-calculus teacher, saying "Whatever side of the fancy you fall on, you don't feel that the board is a unified front right now." Party hardlining and non-cooperation are grinding meaningful governance to a standstill.
Many people, including Mr. Ziser, the AP Government and College World History teacher, say that the ideal candidate "would seek to create systems that support opportunities for growth and improvement for both students and teachers," and that policymakers should focus on "betterment rather than obedience," but are any of the potential board members up to the task? Who even are the candidates?
The first four candidates generally are running on a conservative base and have entered a loose-partnership to run together:
Jason Jorgenson: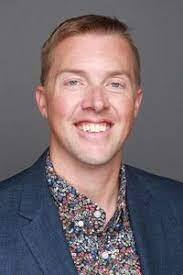 Jason Jorgenson, an incumbent, was born and raised in Colorado Springs and received a bachelor's degree in Chemistry and a Master's in Curriculum and Instruction from the University of Colorado at Colorado Springs. His School Board tenure began in 2019, and since then he has advocated for parental involvement in schools, students' bodily autonomy regarding masks, school safety, and increasing funding for schools. He has been criticized for acting with "antisemitic, racist, and homophobic behaviors," pushing for a white-favored history curriculum, and using his position to push his personal religious beliefs and anti-pronoun policies. Jorgenson has been endorsed by groups and individuals that share beliefs with the 'Moms 4 Liberty' group.
Parth Melpackam: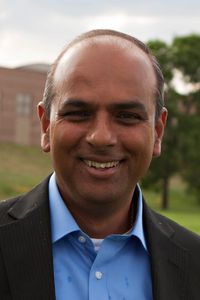 Another incumbent on the D11 school board, Parth Malpackam received his bachelor's of engineering from the Birla Institute of Technology in India and later received his Ph.D. in chemical and petroleum engineering from the University of Wyoming in Laramie. He associates with the Democratic party, but also follows many of the philosophies of candidates like Jorgenson, focusing on parental engagement and (of course) increasing student performance and funding. Also like Jorgenson, Malpackam has been criticized for bringing racist and homophobic views to the D11 board, as both of them supported an anti-pronoun policy that divided the district.
Thomas Carey: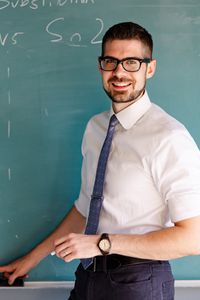 Dr. Thomas Carey, complete with his appearance resembling a stock photo, was born in Madison, Wisconsin, and has a Doctorate from CU Boulder in Organic Chemistry. He has been teaching since 2018 and is the lead science teacher at the Air Force Preparatory Academy. His policies will revolve around making students prepared for the "rigors of college," massively increasing parental involvement in education, and increasing teacher wages. Many of his endorsements hail from Republican politicians from around the state.
Jill Haffley: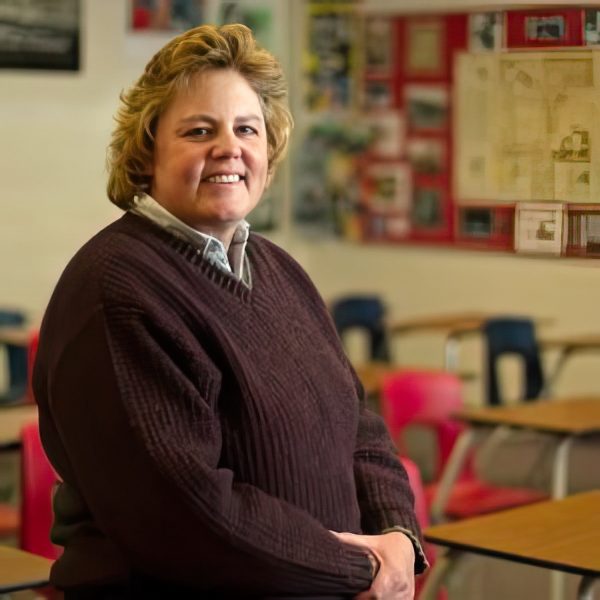 Jill Haffley is a 30-year teaching veteran from Coronado High School who taught history and government and received her education from the UCCS. She advocates for policies and curricula that prioritize quality education that is "age-appropriate" and that will increase parental input. She is also a large advocate for promoting fiscal responsibility in the district. Haffley has been endorsed by Republican officials across the state. However, concern has been raised among D11 communities for her ability to work amicably with more liberal colleagues.
The next four candidates are more progressive than the first and also have more formally partnered resources for advertising and promoting:
Darleen Daniels: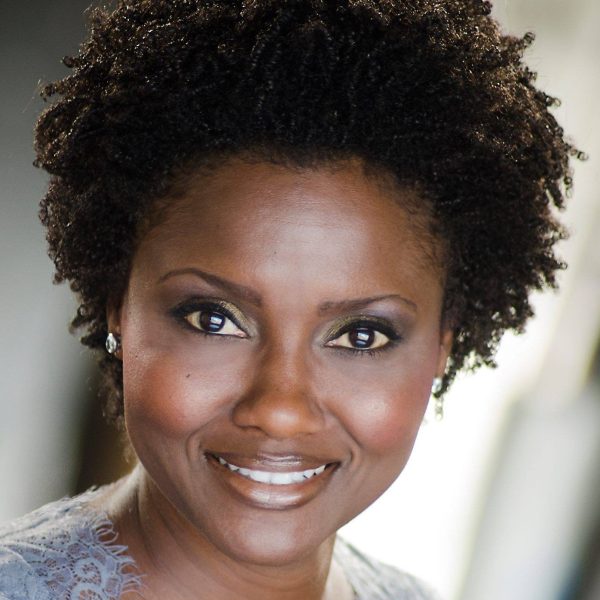 Born in New Orleans, LA, Daniels received a Bachelor's Degree from Lousiana State University in 1992 and worked as a teacher for several years. She is the incumbent Board Director, and is specifically advocating for raising school funds and teacher wages: "I'll support initiatives that aim to stabilize the budget. Boards must support lawmakers who are trying to address the problems with education funding." However, some people criticize her for not standing behind a D-11 legislation presented by Jorgensen which formally condemned a teacher's union's statement which formally condemned capitalism in school systems.
Daniels is partnering with Shay Dabney, Kate Singh, and Rachael Paul for office because of their similarities in policy and disdain for Jason Jorgenson and Parth Malpakam, and has been endorsed by teachers around Colorado Springs.
Shay Danby: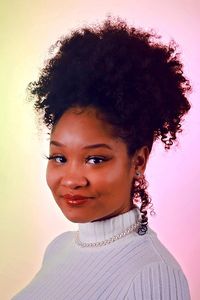 Hailing from Mitchell High School, Colorado Springs, Shay Danby is a candidate allying with Darleen Daniels, Kate Singh, and Rachael Paul for the D11 school board. She is advocating for post-secondary readiness, parental involvement, and equitable access to opportunities for everyone, "regardless of zip code or background." Danby is the Program and Operations Manager of Citizens Project, a local nonprofit promoting community inclusivity, and proclaims to be very active in the Colorado Springs community. Along with her allies, she is being supported by Run For Something, Former Mayor Makepeace, and the Colorado Springs Education Association.
Rachael Paul: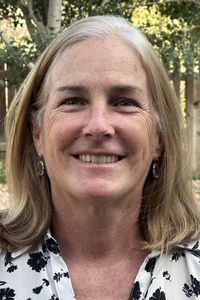 Rachael Paul, an ally to Daniels and Shay, was born in Pawtucket, Rhode Island, and has a bachelor's degree from Colorado College along with a graduate degree from UCCS. She taught in Rush, Colorado for 10 years, in Edison School District as a SPED teacher and Principal for 17 years, and was a Student Service Director in Ellicott for one year. Paul wants to secure more funding for the district, recruit higher-quality teachers, provide equitable opportunities to students, and keep the school board free from political influences. She has received support from the Colorado (and Colorado Springs) Education Association as well as a Democratic former state education board candidate.
Kate Singh: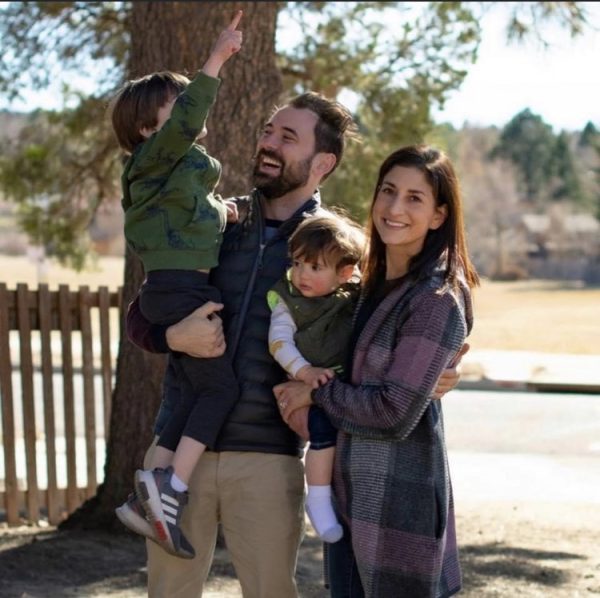 Kate Singh is the fourth and final ally with Shay Danby, Rachael Paul, and Darleen Daniels. During her years as a journalist, she covered many pieces focusing on "education and, therein, diversity, equity, and inclusion." Her oldest son was diagnosed with autism, and since then has spent her time advocating for increased support for students with special needs and extenuating circumstances, and making sure that parents have the resources they need for their children to be successful in and beyond school. She "found a lot of meaning in protecting the rights of all students [in that work]," and has also spent plenty of time on the PEAK Parent Center board, a nonprofit organization that "works every day to ensure that all people with disabilities are fully included in their neighborhood schools, communities, employment, and all walks of life."
The following candidates haven't conglomerated with other candidates:
Mary Coleman: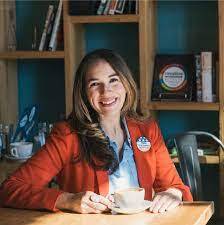 Mary Coleman is the previous elector who was elected with the highest percentage of votes (19.3%) in 2019. She vows to govern tirelessly with "respect for other's opinions, openness, integrity, and devotion to the D11 students in staff." She has brought forth "numerous progressive ideas and suggestions for improvement and accountability." Not much information can be found about her.
Jeremiah Johnson: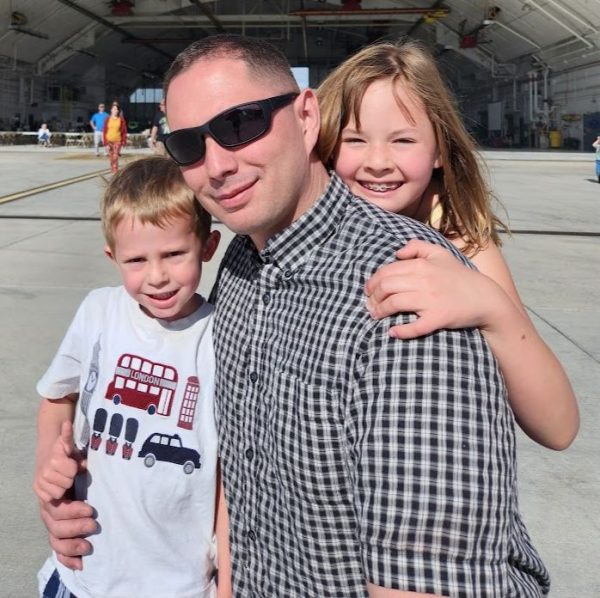 Jeremiah Johnson is a Colorado Springs native who is massively advocating for an increase in quality education, and safety in schools, and is working with Pikes Peak State College to create opportunities for students to receive credits and build experience in the trades. He has worked for District 11 for 15 years and claims his experience with the workings of the district allows him to understand how to effectively govern the district. He also is a staunch supporter of the military and students whose parent/s are on deployment.