Blink-182's Surprise for Fans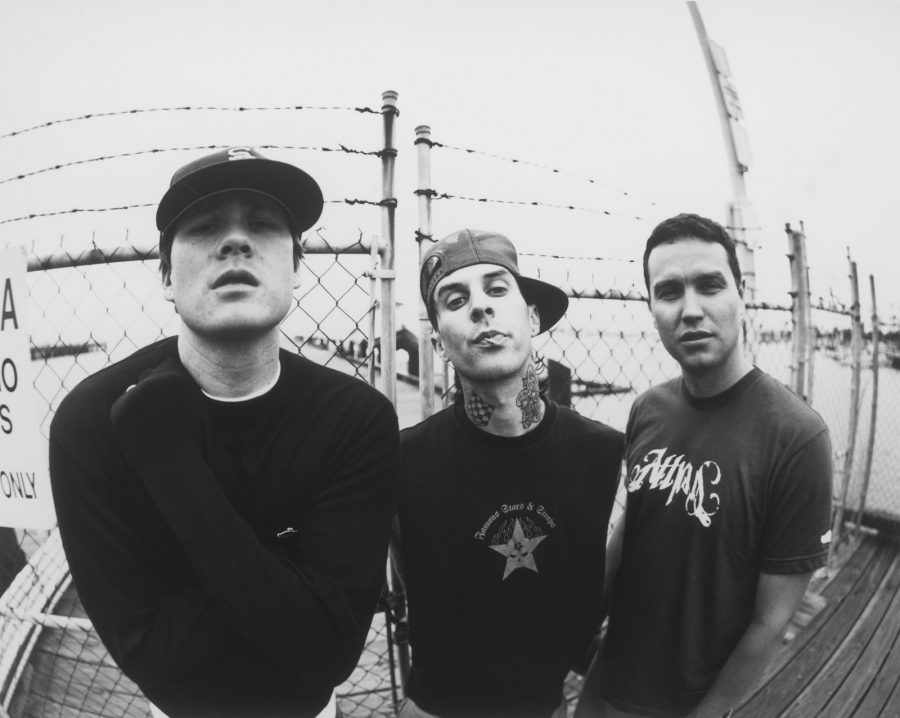 Blink-182, a punk band formed in California, recently released a song titled "Bored To Death" on April 27th. Fans of the band were pleasantly surprised by this new single due to the circulating rumors that the band had broken up a year ago in 2015. Guitarist Tom Delonge did leave the band due on personal matters, but the band remained together. The single shares the same name as the album, promised by front man Mark Hoppus to be released sometime this summer. A tour was also announced, rumored to be the last of the band.
Tickets sold out quickly in Colorado and they will be performing at the Pepsi Center, one of the largest venues in the state. Blink-182 consists of lead singer Mark Hoppus, guitarist Matt Skiba, and Travis Barker on the drums. Mark Hoppus and Travis Barker are the remaining original members, being a part of the band since 1998. Mark Hoppus founded the band in 1992, but they didn't get their big debut until 1998 with the release of their album "Enema of the State".
Tom Delonge had proven to be greatly missed as the original Blink-182 guitarist by his devoted fans, including Coronado freshman Ian Garner. "I wouldn't say his departure was needed, but the band can certainly go on. They certainly have proven to. Tom did start the band, he named the band, so it's definitely missing their original sound."
Their concert may be sold out in Colorado, but Blink-182 will be touring America all throughout the summer, so be sure to pick up your tickets for another date before it's too late.